Starting with version 1.2r2 you can connect LogTag Xpress directly to LogTag® Online, the LogTag cloud storage and monitoring system. LogTag Xpress is the perfect companion if you wish to simply and easily upload data from your loggers and share them with others in the cloud.
Once installed, LogTag Xpress runs silently in the background and scans USB ports for connected loggers. As soon as a logger is plugged in, LogTag Xpress extracts the data from the logger and uploads it to LogTag Online.
To access the data, log into your account and register the device. You can then add others to your team, and give them secure access to the logger's data.
Sharing is even easier when using this feature with single-trip loggers. You won't even need an account to access the data. Anyone who you wish to share a logger's data with can simply enter the serial number in Logger Transit Data (available from the LogTag Online sign-in page) to view a chart or download a PDF. No account is required.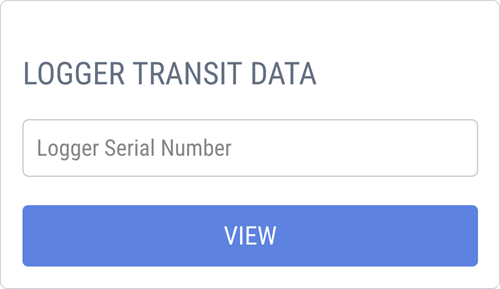 For more information about LogTag® Online please refer to the information published on the LogTag North America website at https://logtagrecorders.com/online/. If you want to know more about LogTag Xpress, please go to https://logtagrecorders.com/ltx/
Tip: To check if this feature is enabled, please click the LogTag Xpress logo in the notification area, click Options and click the "LogTag Online" tab.