Areas are a hierarchal feature to manage a team with a large number of members and Locations. They Allow Team owners or administrators to easily manage and control who can & can't see specific Location information.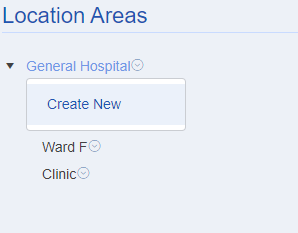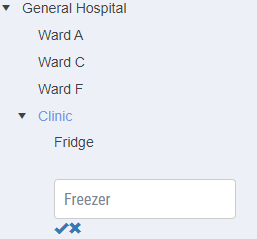 The top level area is always the name of your team. Clicking on the symbols next to the area will allow you to create a new Areas. Once created, an Area will become a selectable option when browsing the Area side menu or as an option when inviting a new member to your team and also when creating a new
Location.
Once a User is placed in an Area they can only see Locations which are in their Area or any Areas under their Area. For example if a User was Assigned to the Clinic above they could see Location in The Clinic and Also Locations in The Fridge and Freezer Sub Areas.
Locations can be placed in the Areas by navigating to a location's settings and changing the Location Area.